Caregivers On Demand
Avid Homecare Solutions provides the highest quality of service, warmth, and kindness for the care of your loved ones. Our level of personalized care is unmatched. We are proud to serve the surrounding area of Houston Texas, providing the best care wherever you call home.
Avid Home Care Solutions offers affordable in-home care services 24 hours a day, 365 days a year
You'll work closely with a care coordinator to set a schedule that works best for you and your family.  Our exceptional & experienced Caregivers will give your loved ones the comfort, companionship and care they deserve.
In-Home Care Services
Reliable & Compassionate Caregivers On Demand
personal care assistance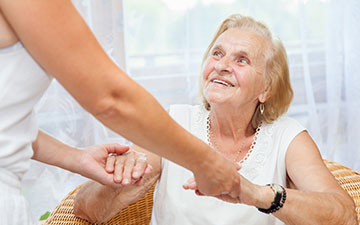 From meal planning to bathing & grooming, we can create a personalized care plan for you or your loved one. Arranging a caregiver is fast and easy, call us today.
housekeeping services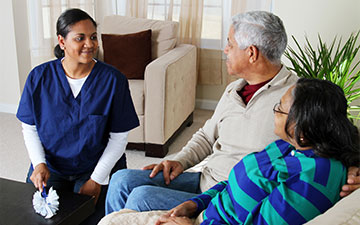 As we age, common housekeeping tasks like cleaning, cooking and laundry can become too much to handle on our own. Our professional In-Home caregivers are here to help.
companionship & more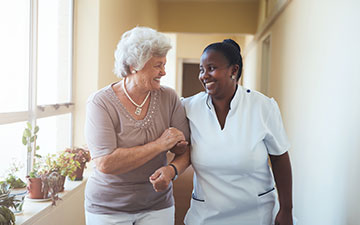 Being alone and have a heavy toll on your mental and physical well being. Remaining active and engaged has been shown to drastically improve the quality of life.
We're There When You Can't Be
give your loved one the gift of companionship and care.
our professionals work hard to help make life easier.

providing the best care
wherever you call home
Our Caregivers have been recognized and appreciated by our clients across the Greater Houston area. The demand for our services has grown year after year.
Always Here for You and Them
Arranging In-Home Care Is Fast & Easy
A caring and compassionate caregiver is standing by to answer any questions you may have.